Hey everyone,
So here are a few items I've purchased before lent. I also attended a MAC Studio talk class this past Sunday and it was based on the Spring Trend. It was pretty interesting. On to the things I've purchased....BTW, I haven't tried/played much with any of the items yet but as soon as I do I'll give you my thoughts on these products.
On to the goodies....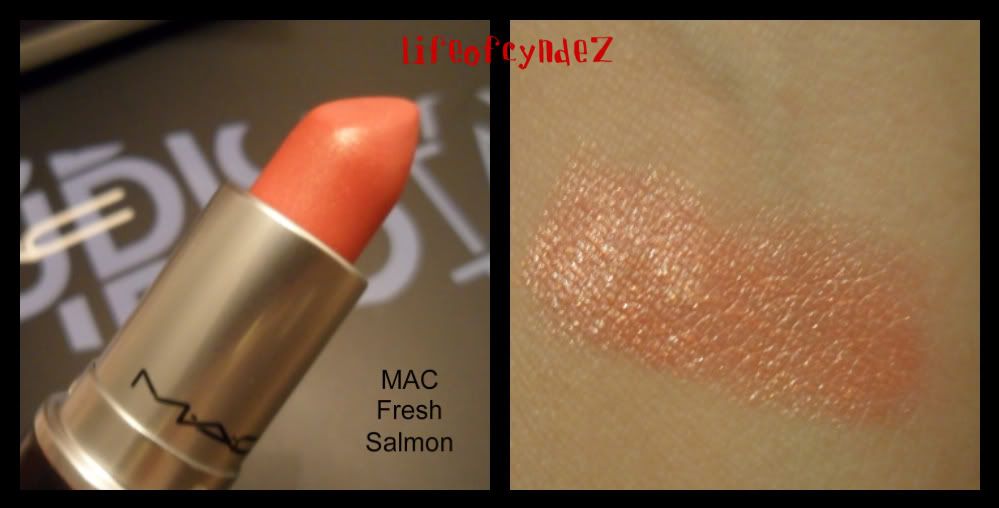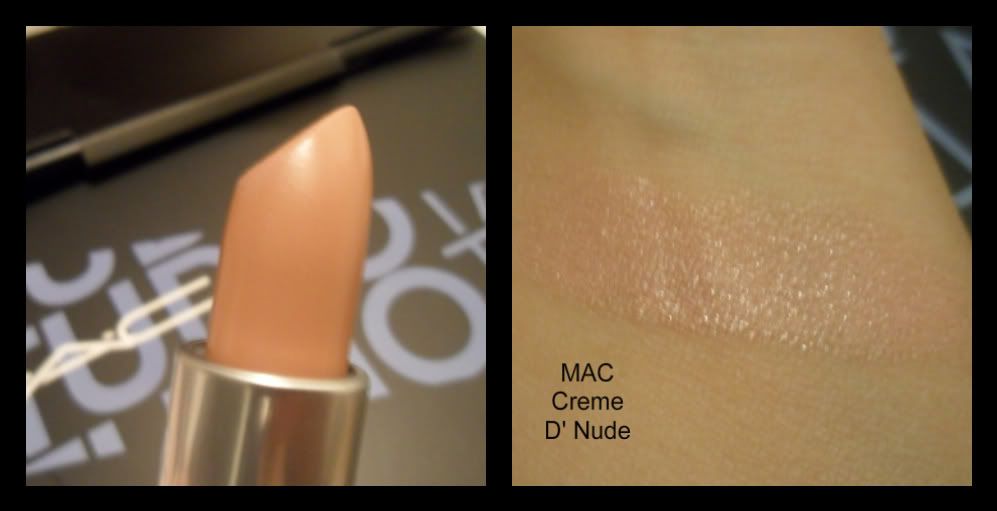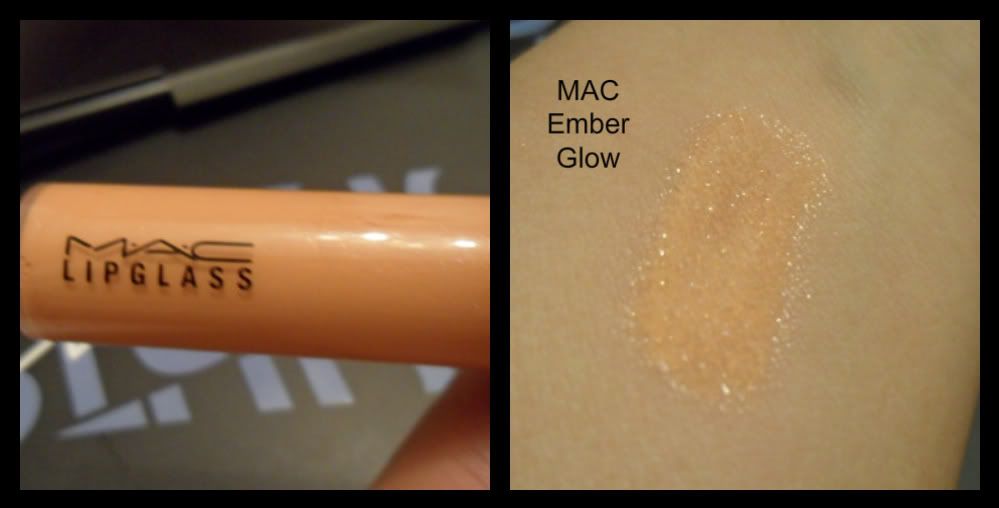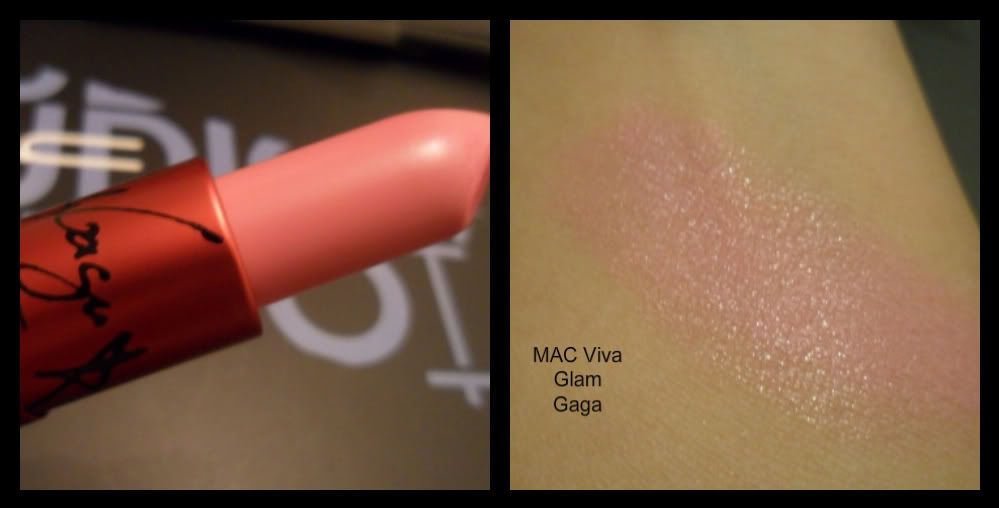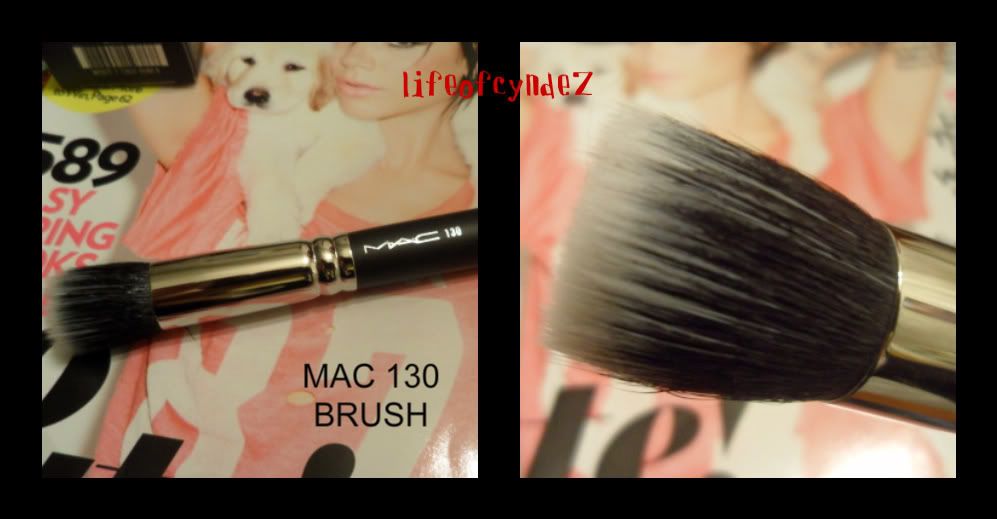 P.S. I had paid the $50 in advance for the MAC Studio Talk class so that went towards the last 4 products and my bf paid the difference. [thanks baby ;)] I didn't break my lent commitment although it's tempting but I can do it. Anyone know when Lent is over? LOL.