Arata Pumpkin Farm
Half Moon Bay, CA
On Saturday, I decided to take my daughter to the pumpkin patch out in Half Moon Bay. If you've ever been there you know that there are many pumpkin farms. These are filled with fun activities such as a maze, face painting, shows, small petting zoos, haunted barns, and small play areas for kids. It's great for spending some time with family and friends.
Now on to the some pics....
Took a quick pic of the hay maze they created. Every year there is a different design. It took us about 30-40 minutes to figure it out. It was a lot of fun but at times it got me frustrated because I felt like we were going in circles. I think this will be a lot more fun and scary at night.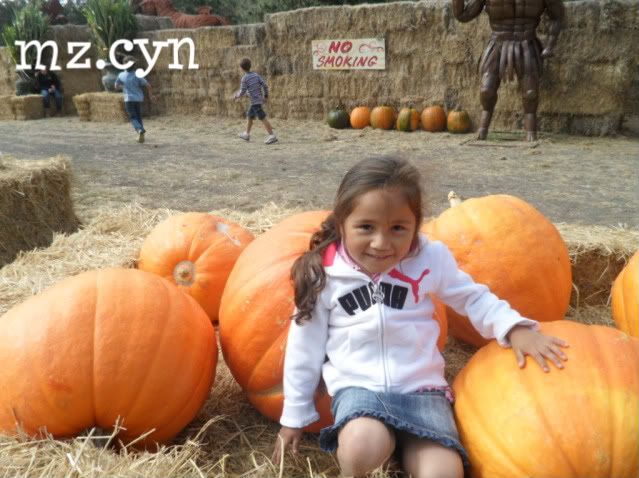 My princess and with the pumpkins.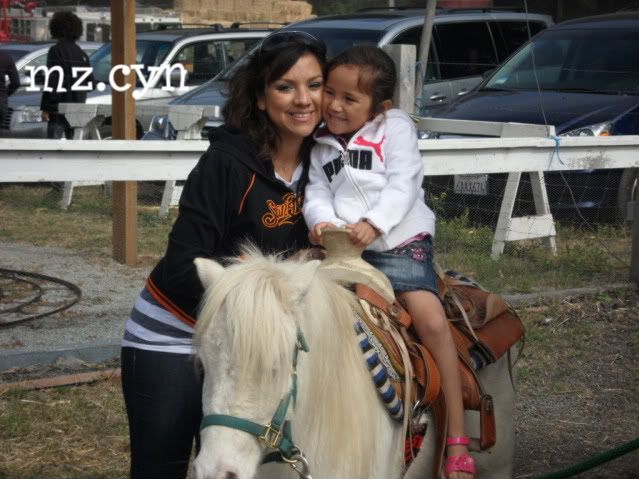 They had pony riding and Des had a great time. I wish I was able to ride a pony but they said I was too heavy... Hmmm wonder if they meant to say I was fat!!! lol
I had a great weekend! The 49ers lost but the SF Giants won!!!
Tomorrow is back to the 9 to 5.... BOOOOOOOO!
I hope y'all had a great weekend!